Luang Prabang Things Not To Miss
DO not forget to include a boat trip to explore Pak Ou Cave.
Luang Prabang, the ancient capital of Luang Prabang Province in northern Laos, lies in a valley at the confluence of the Mekong and Nam Khan rivers. Inhabited for thousands of years, it was the royal capital of the country until 1975. It's known for its many Buddhist temples, including the gilded Wat Xieng Thong, dating to the 16th century, and Wat Mai, once the residence of the head of Laotian Buddhism.
Recommended Reading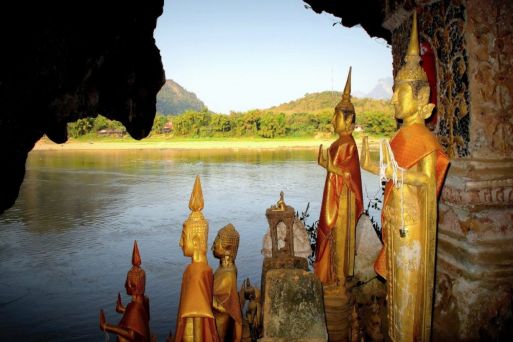 Sightseeing to Luang Prabang is not complete without a visit to Pakou Cave.
See details